Business Solutions
Whatever size the project, we are happy to help!
Branded Bites has the tools and the treats to deliver your great idea.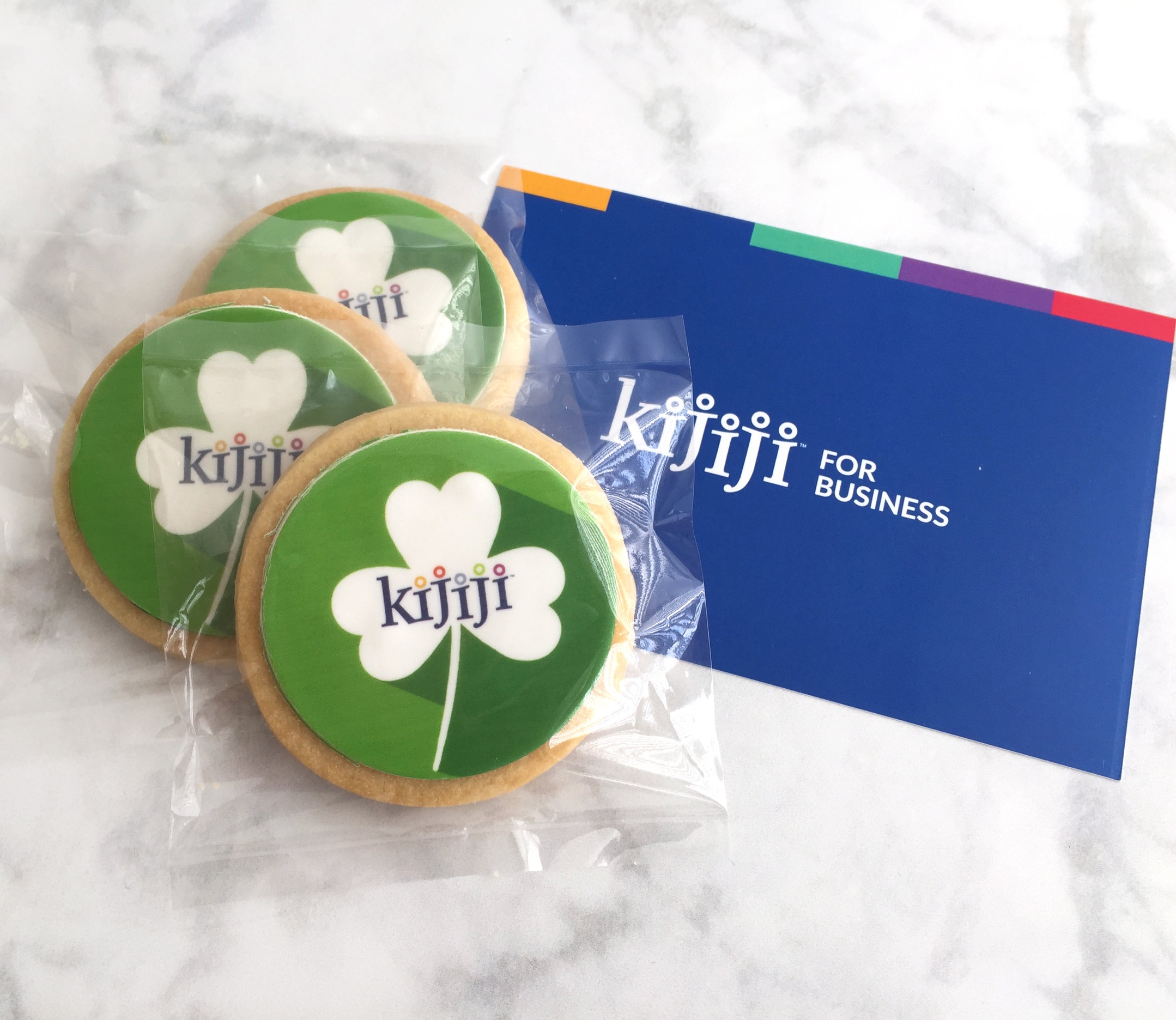 Additional printing and packaging services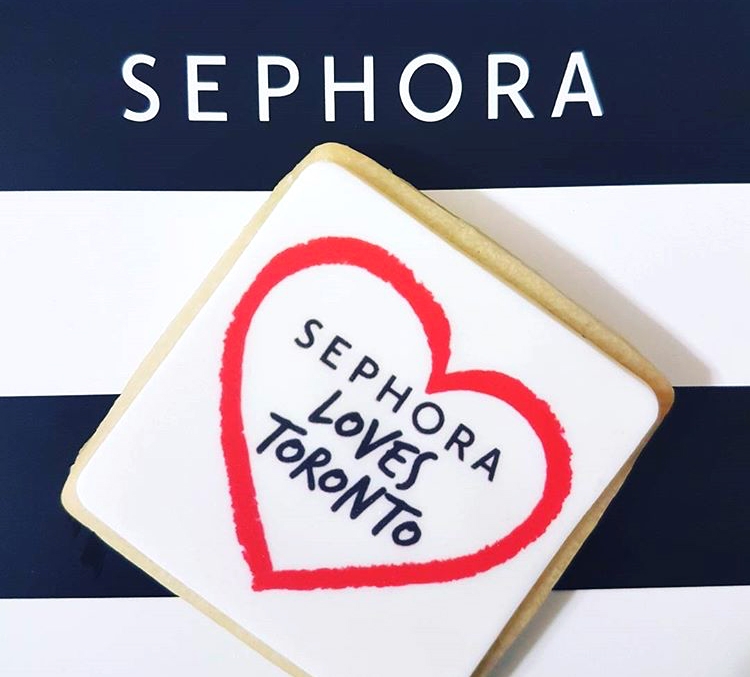 Drop shipping and fulfillment services
Custom product development
When Nike was looking for a unique way to target key influencers before the holidays they came to us with a crazy idea and we delivered. 100 custom made-to-scale shoe boxes were constructed entirely out of gingerbread and icing and delivered across the city, filled with promotional goodies - and more cookies!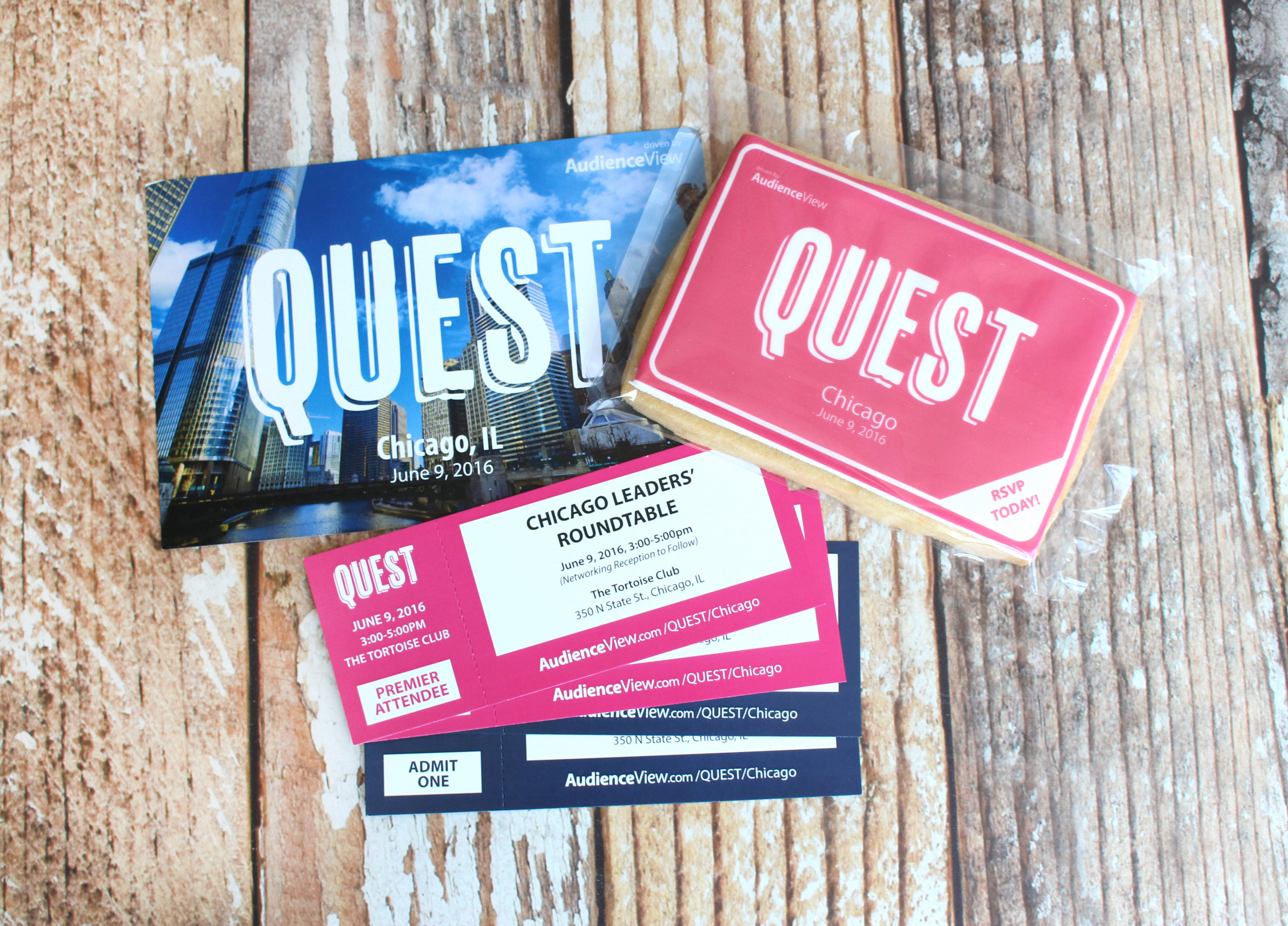 Quest Round Table Invitations
We worked with Audience View on a US-wide mail out to theatres across America, inviting professionals to their round-table events in surrounding cities. A postcard, tickets and our large cookie were included in every package.
Hollywood Suite
Check out our collaboration with Hollywood Suite. We had the pleasure of bringing to life a series of movie inspired gingerbread people for the holidays
Ready to chat? Call us to discuss your upcoming project or fill out the form below!